FINANCE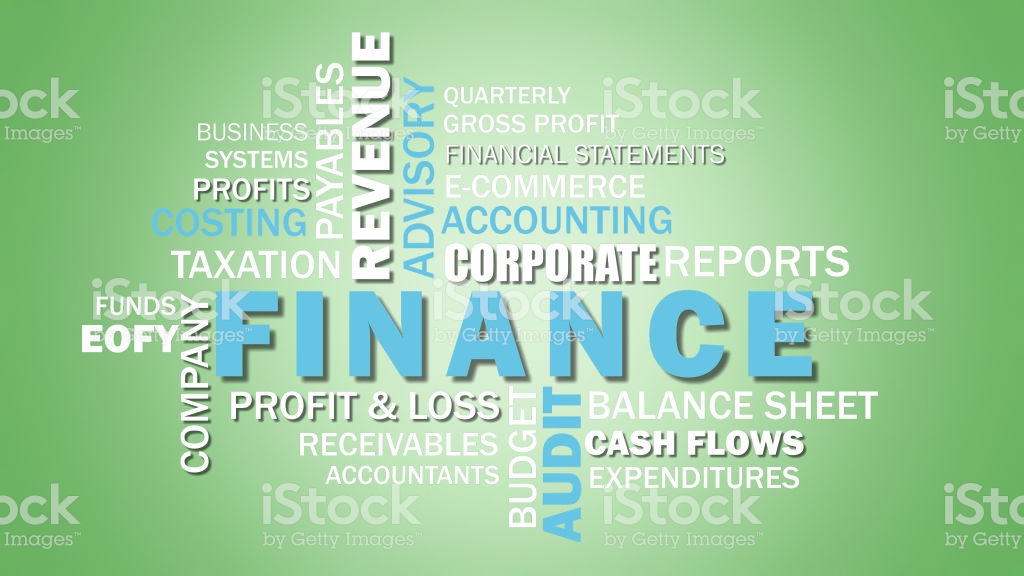 Corporate Finance:
Our deep subject matter experience and expertise across sectors, products and region coupled with our network across 80+ Banks and Financial institutions across India, UAE, Middle East, Singapore, UK Switzerland, Mauritius and Africa enables us to offer our clients comprehensive and unparalled strategies to achieve their financial and strategic goals.

We also help Corporates Refinance their existing debt and replace the same with lower cost debt (Lower interest rates or higher maturities/ repayment period) or restructure their existing debt ensuring the future cash flows of the company are aligned with its debt obligations.

Our key areas of expertise include:
Foreign Currency Term Loan
Suppliers & Buyers Credit
Retail Finance
Every business requires funding from time to time. Whether to upgrade operations or purchase new premises, business loans help corporates take a higher leap towards progress. Whether your business is small or large, you may require an inflow of funds to take your operations to the next stage of success. However, you could consider putting your securities in the capital market to use. Instead of monetizing your investments in securities, why not take a Loan Against Shares (LAS) also known as Loan Against Securities and leverage your investments.
Home Loans / Mortgages
Loan Against Property (LAPs)
Loan Against Shares
Loan Against Mutual Funds
Loan Against Life Insurance Policy
ESOP Financing
IPO Financing
Promoter Funding
Margin Trade Funding