PROTECTION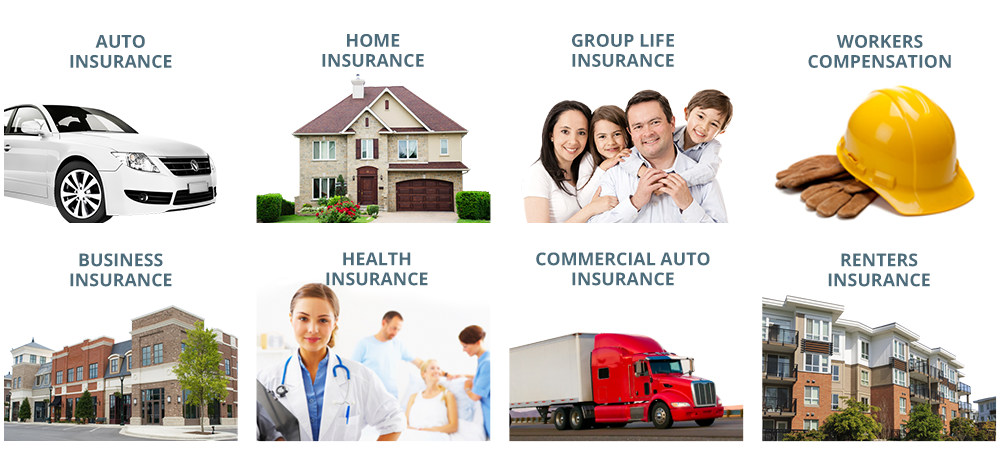 General Insurance:
Each business is faced with different set of risks that are vastly complex and it needs different insurance solutions to cover them. Each risk management solution is characteristically different in its features, inclusions and exclusions.

It can get very complicated in no time and if you get it wrong, you can easily be left with no protection when you suffer an actual loss.

Our team helps you to choose the right cover at the right price to protect you against these risks and clears the way for your business to survive and thrive.
Our Corporate General Insurance Solutions include:
Group Health Insurance

Property Insurance

Engineering

Marine

General Accident

Fleet Insurance

Credit Insurance

Specialty Lines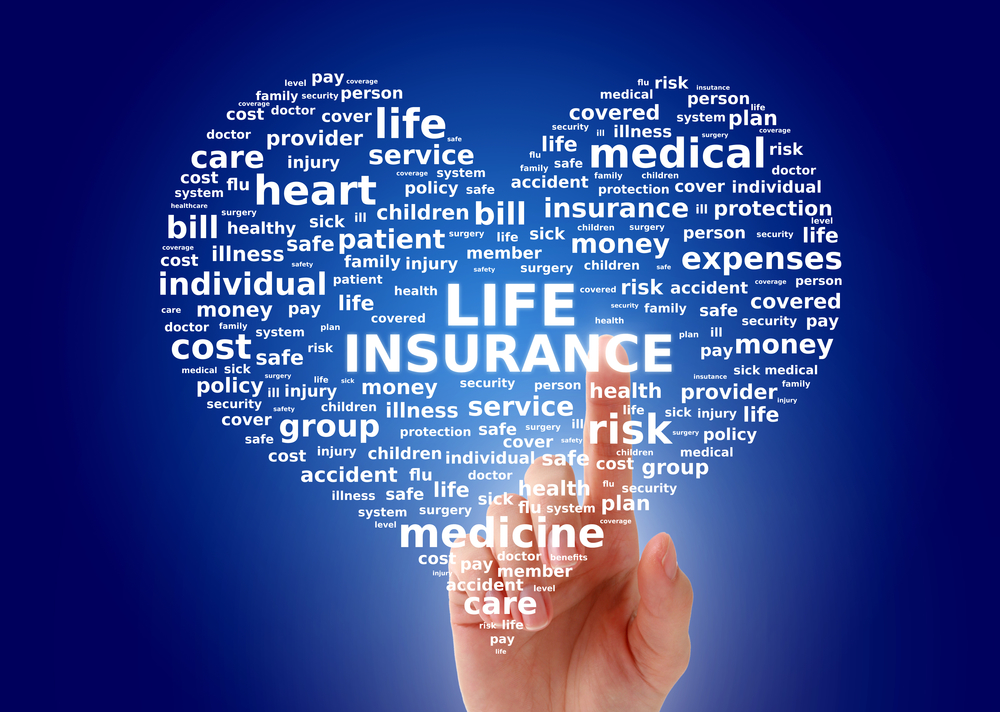 Life Insurance:
We offer Life insurance products that are crafted exclusively with your needs and requirements in mind and caters to all your goals comprising Protection, Wealth & protection, Children's future, health or retirement.

We also offer Key Man insurance policies and Jumbo Insurance policies from the best and the largest Insurance companies in the world specifically designed to cover the Promoters of large corporations and key people of family owned businesses and are designed to cover the goals of succession planning, Business continuity planning and leaving a legacy for the future generations.